What is
Contact my politician?
Contact My Politician is designed to create a portal between you the citizen and your legislators. In this turbulent world everything changes in a second. At Contact My Politician we believe you have the right to reach and empower your legislators. It is your time to have your voice heard.
JOIN NOW
JOIN NOW
Learn More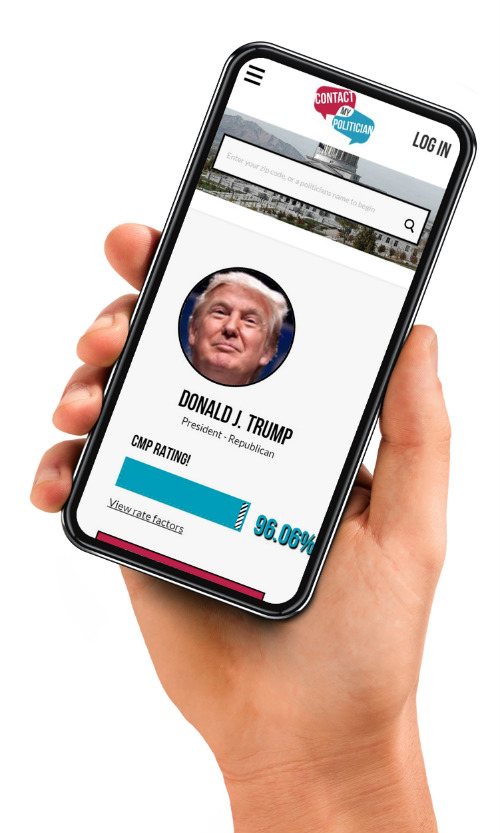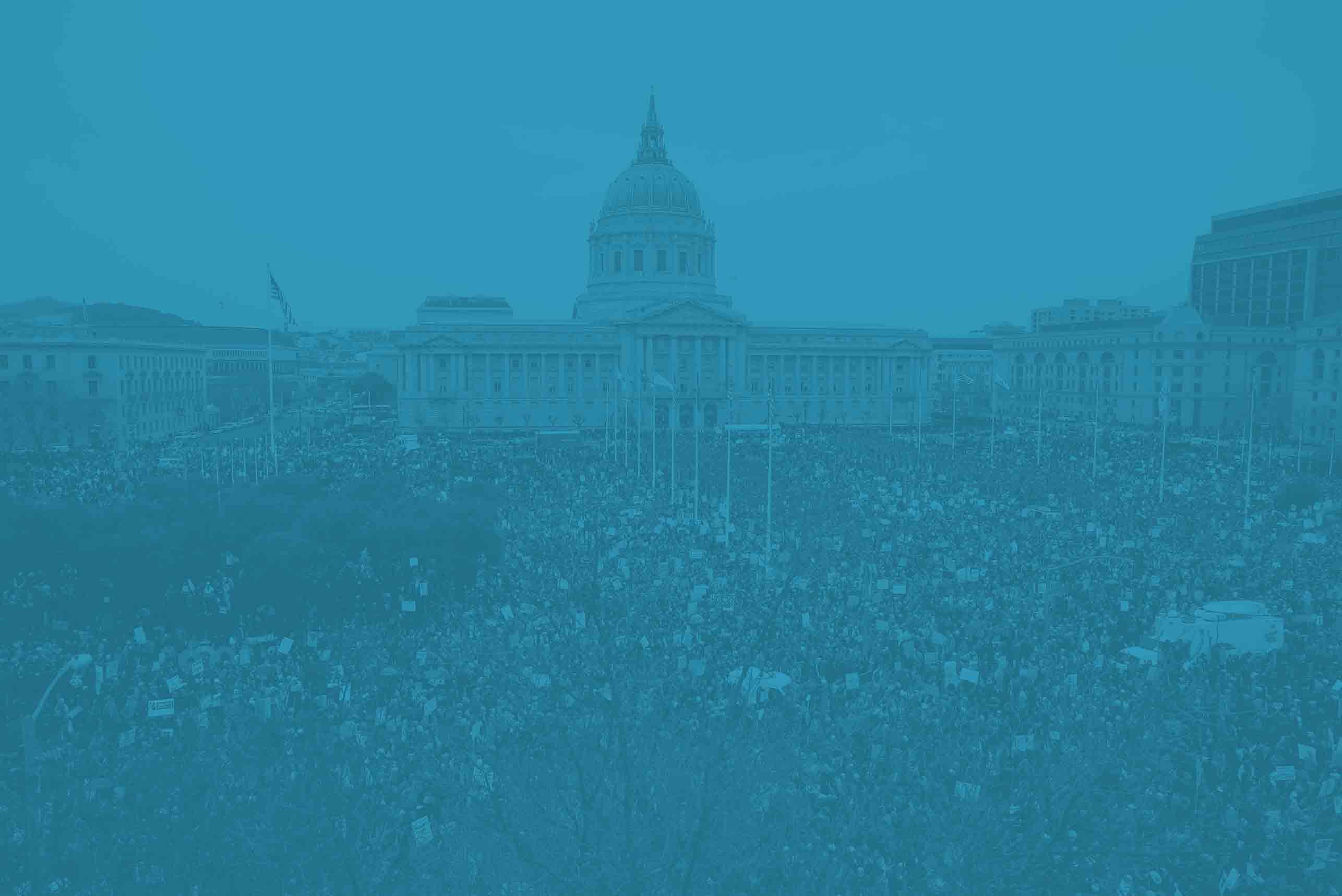 How Does
Contact my politician work?
Search for your local Politician by your zip code or by the politician's name.

Search for your local Politician by your zip code or by the politician's name.

SEARCH

Make your voice heard with e-mail and video messages.

Make your voice heard with e-mail and video messages.

BE INVOLVED

Affect change in your local, state, and national government by continuing engagement with your politicians.

Affect change in your local, state, and national government by continuing engagement with your politicians.

STAY ENGAGED
WATCH THE VIDEOS
FOR MORE INFO
Your browser does not support the video tag.

CMP FOR CITIZENS

Your browser does not support the video tag.

CMP FOR POLITICIANS

Your browser does not support the video tag.

WHY CMP IS IMPORTANT